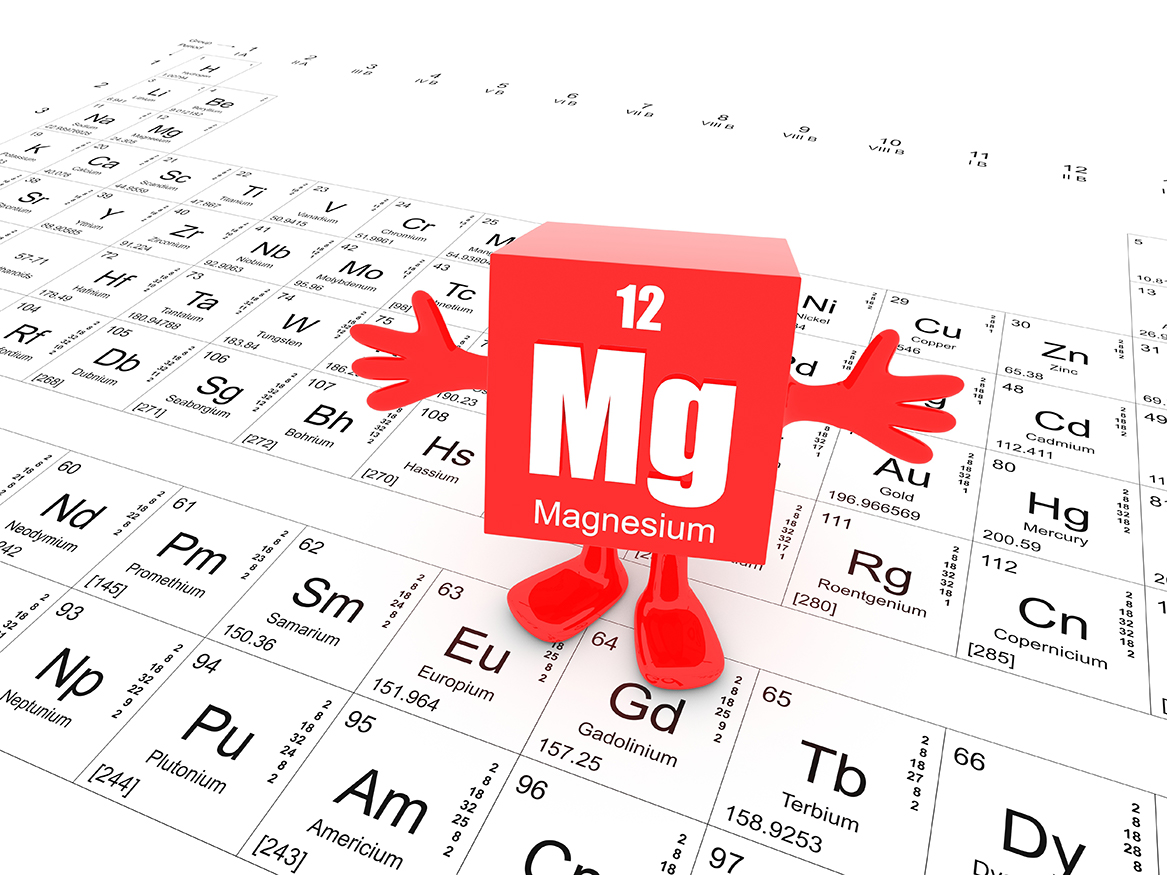 Supplementation with magnesium lowers CRP in prediabetics
The May 2014 issue of the Archives of Medical Research reported the results of a double-blind trial of subjects with prediabetes and low magnesium levels which found a benefit for magnesium supplementation in reducing C-reactive protein (CRP), a marker of inflammation.
The trial included 62 men and women between the ages of 18 to 65 years with newly diagnosed prediabetes who had magnesium levels below 0.74 micromoles per liter. Participants received an oral magnesium chloride solution containing 382mg magnesium or a placebo daily for three months, and both groups received advice concerning physical activity and the components of a healthy diet. Plasma glucose, serum magnesium and high-sensitivity C-reactive protein (hsCRP) were measured before and after the treatment period.
By the end of the study, serum magnesium levels were higher, and fasting and two hour post-load glucose levels were lower among those who received magnesium in comparison with the placebo. While both groups experienced a decline in CRP, the decrease was significantly greater among those who received magnesium.
Authors Luis E. Simental-Mendía and colleagues note that magnesium deficiency has been proposed as an early factor in the activation of the inflammatory response.
"Our results show that oral magnesium supplementation significantly decreases hsCRP levels in apparently healthy subjects with prediabetes and hypomagnesemia," the authors write. "Taking into account that elevated hsCRP is related to glucose metabolic disorders, our finding may have important implications in the policies focused in its prevention."