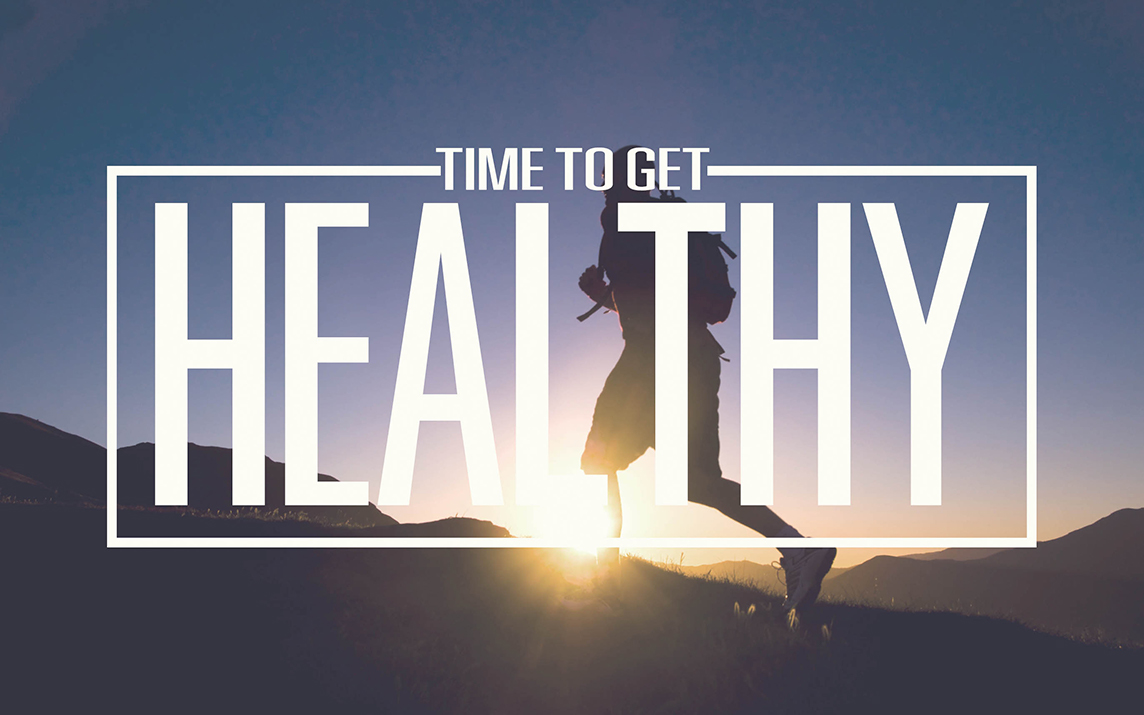 Michael's Blog
My name is Michael.  I am 46 years old and want to share a little of my history with you – I'll keep it brief and you can fill in any blanks.  As is the case with many men in my situation, I grew up with little regard to what or how much I ate or drank.  Everything was fair game, the more processed the better.  As I reached my mid 30's, my body started to change and I started to put on weight.  I was no longer able to get on the treadmill for a few weeks and shed the unwanted pounds I'd accumulated.  At 40 years old, I was 240 pounds, about to go into a size 42 waist, and just didn't have the energy I used to have.  That's when I decided to make a change in my life.
I looked into Age Management and began seeing some professionals who talked to me about Hormone Replacement Therapy.  After doing some research, I took a leap of faith and decided to give it a try.  I was taking HCG injections twice weekly, ate a strict diet, and began exercising.  Initially, I had great results and thought I could go back to living the life style I used to enjoy before entering the program.  You guessed it; the weight slowly crept back and needless to say my Age Management team was not happy with all the progress I had lost.  I ended up leaving the program for a year and then decided to get back on it again.  I didn't commit to the strict diet like I did the first time, and noticed the weight wasn't coming off like I wanted.  But I was able to maintain a comfortable weight while enjoying the work-hard play-hard (party-hard) lifestyle I have lived since I was a young man.  As time went on I would have periods of success when I was working out hard and eating fairly well, and then periods of time when, due to some nagging injury, I wouldn't work out at all and would use it as an excuse to completely fall off the health wagon.
Being frustrated with the constant injuries that seemed to derail my progress, and struggling to keep up with the rising cost of the program I was in, I decided to seek out other Age Management professionals.  I found a team I liked closer to home and signed on with them for a fraction of the cost.  The new team added testosterone and MIC B injections, as well as a long list of supplements to my diet.  We also had a candid discussion about my diet and alcohol intake and I assured them I would do the best I could to limit my intake.  I have been on his program for a mere 60 days.  My injuries are finally healed and I am ready to begin the New Year by regaining my vitality in maturity – ViTurity.
I hope you will join my partners (who will introduce themselves shortly) and me, on a journey to better ourselves and to enable other aging, not so spry, men and women to openly discuss their situations with Age Management professionals so they too can begin realizing their ViTurity.
Enjoy the rest of the journey not as a spectator but as a participant.
Michael